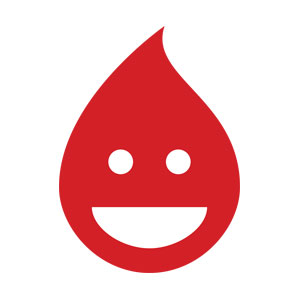 Dr Vicki Madden
Special guest
PhD Gothic literature at the University of Edinburgh.
Amateur calligrapher, sporadic writer and full-time horror enthusiast.
Likes cats.
Dr Vicki Madden has been a guest on 3 episodes.
Episode | February 10th, 2021 | 2 hrs 14 mins

junji ito, manga, tomie

"NO USE ESCAPING"

Episode | January 30th, 2020 | 2 hrs 6 mins

fragments of horror, frankenstein, futon, glyceride, gyo, junji ito's cat diary: yon & mu, lingering farewell, neck specter, red turtleneck, shiver, sour yet sweet, the enigma of amigara fault, the face burglar, the hanging balloons, the ice cream bus, the sad tale of the principal post, the unbearable labyrinth, the window next door, tomie, uzumaki, voices in the dark

SEE HOW PERFECTLY THIS PODCAST FITS YOU?.. YOU JUST HAVE TO LISTEN... IT WAS MADE FOR YOU...

Episode | November 8th, 2018 | 2 hrs 40 mins

ace comicals presents, archie, chilling adventures, guest, netflix, riverdale, sabrina, special

Greg, Leon and Rahul are joined by special guest Vicki Madden to discuss Netflix's new show "The Chilling Adventures of Sabrina".